College Colors Day
With Labor Day weekend typically being the first weekend back on campus for many students, College Colors Day is all about celebrating both the return of college life, the atmosphere of being surrounded by fellow friends and peers, and the beginning of not only fall, but football season. Many students take solace in this weekend because it's usually the last weekend of freedom before it's back to academics. Although football fans everywhere are gearing up for the first kick-off and showing off their pride on College Colors Day, how do the top universities in football compare to the top universities in academia? Let's find out.
Top 10 Universities in Football
For many students, campus and stadium life is a big factor into their school of choice. Whether it's the sport of football itself, or the excitement that roars across campuses and stadiums nationwide for their homeschool, there's no denying how big of an impact football has on colleges all over the United States. Due to bias, many students tend to believe that their school is the best college for football, whether the stats prove that to be true or not.
According to College Choice, the "four major categories [include] on-field success, alumni success, game-day experience, and culture and influence." College Choice coins the following universities in the Top 10 for the full college football experience.

Ohio State University

University of Notre Dame

Univ. of Alabama

University of Southern California

University of Oklahoma

Univ. of Michigan

 University of Texas

University of Nebraska

Louisiana State University

Florida State University
The diverse geographical location of these schools says one thing: football is celebrated everywhere.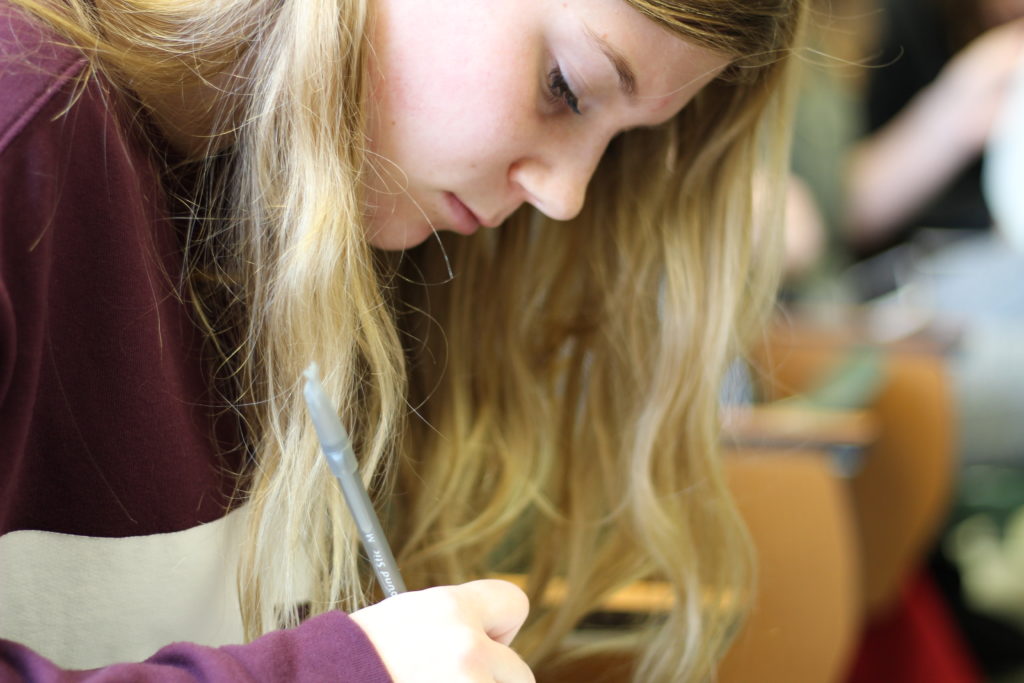 Top 10 Universities in Academia
In regards to academics, both colleges and students strive to be able to boast about either their high graduation rates or high GPA ratings. Many students consider academics before enrolling in a college or in a specific program, depending both on their personal goals and what university can provide the most fruitful outcome for their future success.
US News compiled a list of the Top Best National Universities based on factors such as their undergraduate and graduate program success, as well as each school's research departments. Their list includes the following universities.
Princeton University

Harvard University

University of Chicago

Yale University

Columbia University

Stanford University

Massachusetts Institute of Technology

Duke University

University of Pennsylvania

Johns Hopkins University
In terms of academia, many schools ranked in the top 10 reside along the east coast or within the midwest, with a few exceptions (such as Stanford) in between. This is much different than the top 10 universities for football which were scattered across the nation.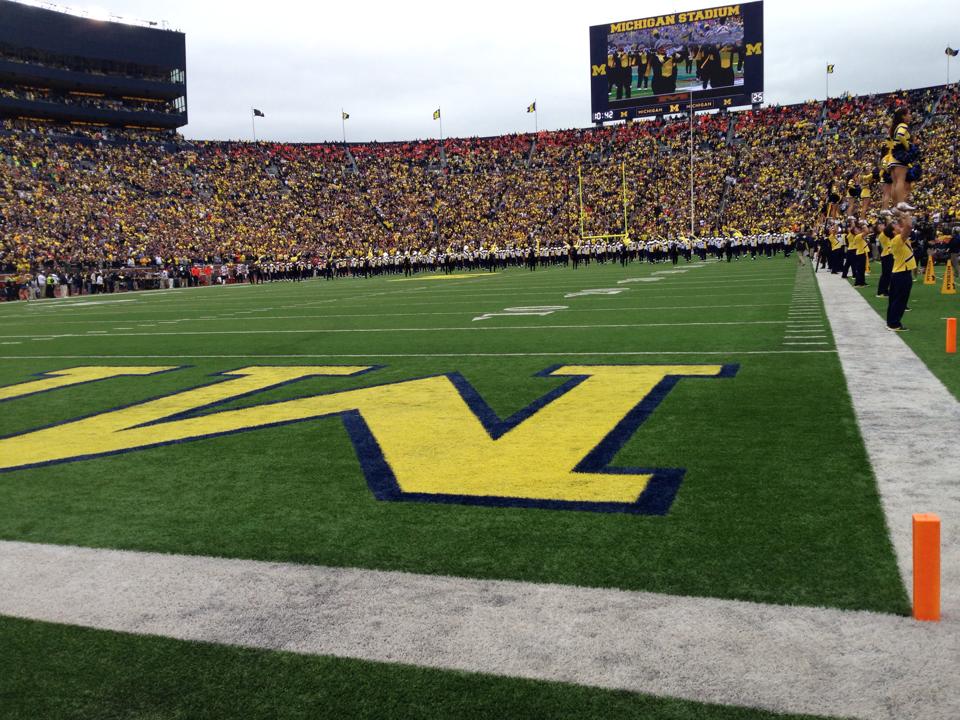 Football vs. Academics
Since College Colors Day celebrates football, we've decided to compare the top 5 from the top 10 football ranking and top 10 academia ranking with each other to see how they hold up.
Ohio State vs. Princeton
Based on comparisons made by Graphiq, an online-based company dedicated to collecting comprehensive and comparable data, Princeton Tigers typically have an 8-2 record on the football field, whereas Ohio State Buckeyes have an 11-2 record. The Tigers rank first in the Ivy League and Ohio State ranks third in the Big Ten. As for academics, while Princeton is much more difficult to get into, students tend to have much better post-graduation salaries. On the contrary, Ohio State offers a much wider selection of majors and programs for students.
Notre Dame vs. Harvard
As far as ND and Harvard, Grapiq notes that ND's Fighting Irish have a 4-8 record, while Harvard's Crimson's boast a 7-3 record. When it comes to conference rankings, ND ranks second in the Independents and Harvard ranks third in the Ivy League. Academically, Harvard boasts both a higher post-graduation salary rates for students and also has a larger selection of majors and programs for students than Notre Dame has.
Univ. of Alabama vs. Univ. of Chicago
If football is a deciding factor, then University of Chicago isn't a contender, as they do not have a football team. University of Alabama's Crimson Tide team carries a 19-15 record and is ranked sixth in the SEC. What University of Chicago lacks in football, they make up for in academics offering better post-graduation salary rates and a higher graduation rate overall. 
USC vs. Yale
Both USC and Yale rank fourth in football, in different conference rings respectively (Pac-12 vs. Ivy League). However, the USC Trojans boast a 10-3 record, while the Yale Bulldogs only have a 3-7 record on their belt. Academically, less than 10K is the difference between USC and Yale's post-graduation salaries (68K vs. 74K). It's worth mentioning that Yale is not only more difficult to get into, but offers less majors and programs compared to USC.
Univ. of Oklahoma vs. Columbia
When it comes to football, University of Oklahoma takes the cake ranking first in the Big 12, while Columbia ranks sixth in the Ivy League. The Oklahoma Sooners have an 11-2 record, whereas Columbia's Lions have a 3-7 record. Academically, Columbia is the best choice. Columbia's post-graduation salaries are not only higher, but they also have a larger selection of majors and programs for students to choose from.

Final Thoughts on College Colors Day
Interested in figuring out how to boost your school spirit on College Colors Day? Check out these ideas for how to make game days more exciting!
---
Who is Campus Commandos?
Our college marketing agency functions to serve two purposes; to provide opportunity for college students, and to market products and services on behalf of brands to students on college campuses and universities across the United States. Contact us to learn more.
---
Lois Lawson has been blogging for Campus Commandos for 6 years. Prior to writing for the blog, Lois had no experience in blog writing, but she has become an expert in the field over the years. She has written about a wide variety of topics, from the latest news in education and sociology to the latest business and marketing trends.
All author posts