Become a Cricket Wireless

Campus Ambassador
Who is Cricket Wireless?
Cricket inspires smiles! Every day at Cricket Wireless (a subsidiary of AT&T), they work to deliver on the promise they've made to their customers—to deliver a wireless experience that helps them stress less and smile more. They do this by providing great phones with reliable nationwide wireless coverage at an affordable price, with no annual contract. For Cricket, it's all about giving the customer the kind of wireless they deserve. Isn't that how all wireless should be? Cricket thinks so. Cricket is available nationwide at Cricket-branded retail stores, national retailers and at www.cricketwireless.com. Want to join a dynamic wireless company where your ideas and talents really matter? At Cricket, they work hard and have a great time doing it. They're looking for smart and driven people who want to make a difference.

Who is Campus Commandos?
Campus Commandos is a niche marketing agency focused on the 18-21 year old demographic. We have revolutionized the brand ambassador industry with our Campus Commandos App, which has paid over $2 million to college students while offering paid work experience with top name brands.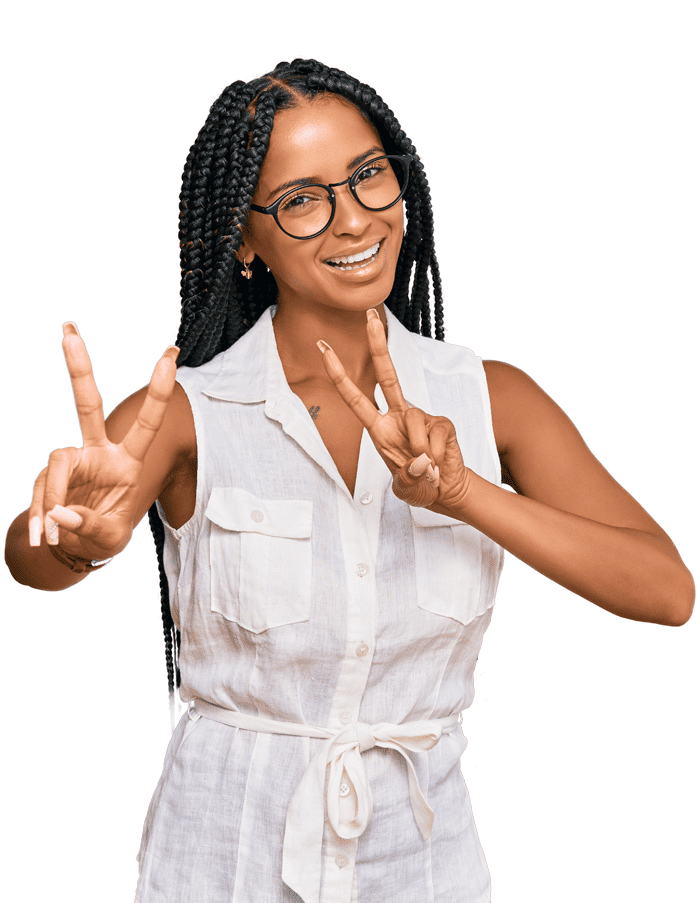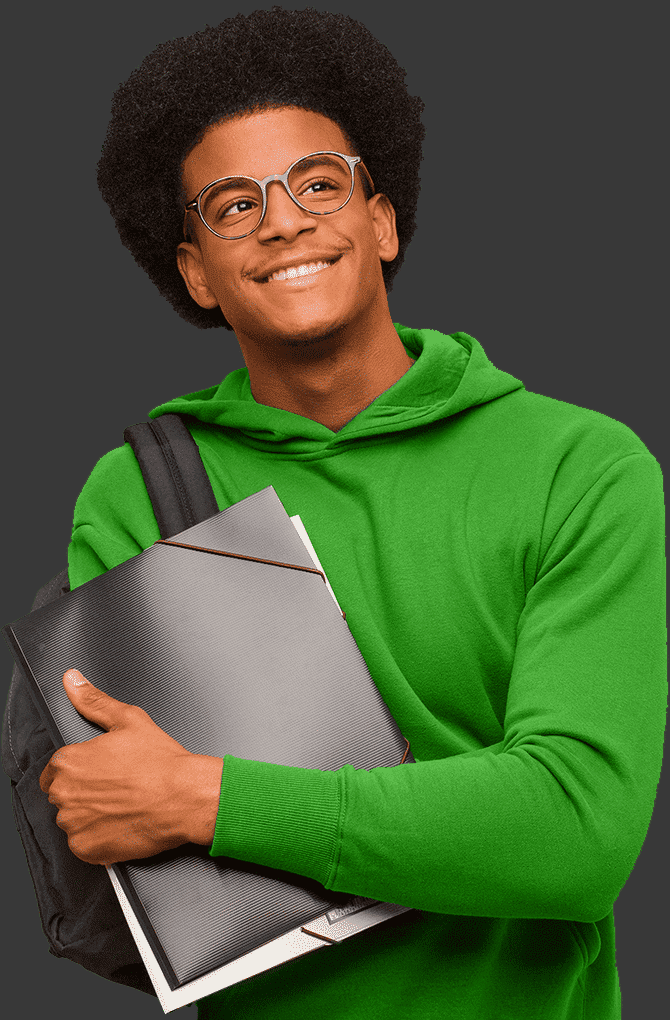 What is a Campus Ambassador?
The Campus Ambassador is an essential part of the Cricket Wireless marketing strategy and represents our brand on college campuses. They should have a strong interest in marketing and easily build and grow new relationships among their fellow student population. As a self-starter, they will be tasked with developing and executing marketing plans for their campus. They should be proficient at leveraging personal social/digital channels to generate excitement for the Cricket Wireless brand. The Cricket Wireless Campus Ambassador should be self-motivated and able to balance work and academic duties with ease. Additionally, Campus Ambassadors will have access to and work with Cricket Field Marketing Managers and Authorized Retailers in and around their specific campus.
Pay: $15/hour (Min. 15 hours/month)

Complimentary new smartphone and unlimited service

Meet PJ Parr
National Sponsorships Manager for Cricket Wireless
For more details on the program, feel free to reach out to PJ via Linkedin. PJ leads the program for Cricket Wireless and can answer any questionsyou may have.
Job Requirements
Qualifications:
Currently enrolled as a full-time undergraduate student of a MEAC, SWAC or SIAC school

Involvement with Greek Organizations on campus preferred

Comprehensive understanding of the university, student groups and how to engage in events on campus

Available to work a minimum of 15 hours/month from August 2022 through May 2023

Highly motivated and able to work flexible part-time hours, including evenings and weekends, depending on business needs

Excellent time management, organization, planning and implementation skills

Strong attention to detail and demonstrated use of good judgment

Ability to create reports to demonstrate the completion of projects

Must being well versed in social media platforms with established personal accounts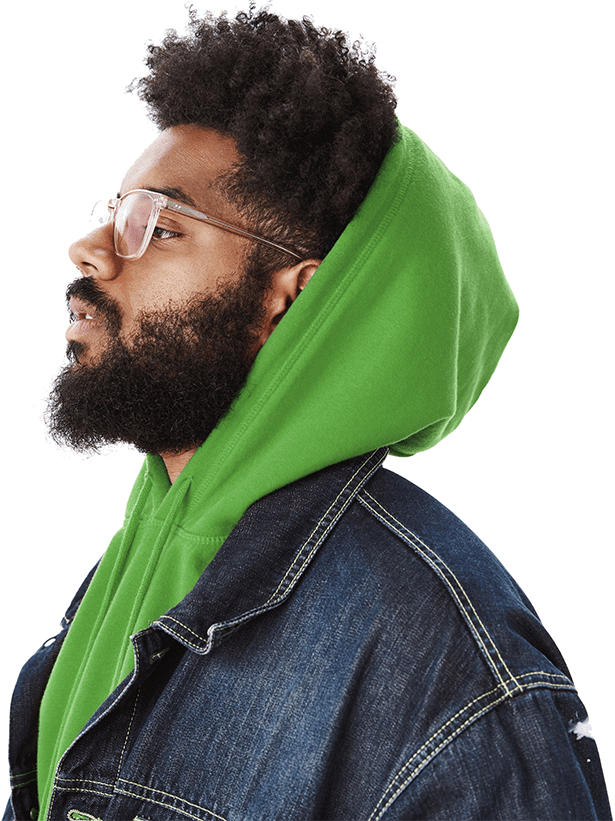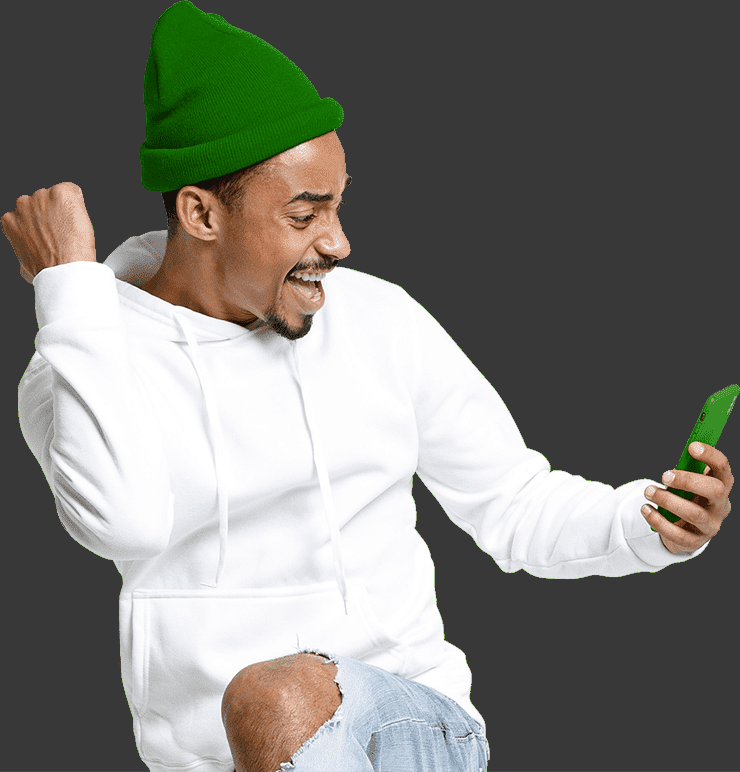 Perks
Pay: $15/hour (Min. 15 hours/month)

Complimentary new smartphone and unlimited service

Virtual training and in-person training in Atlanta, GA as well as the Celebration Bowl

Consideration for summer internship opportunities for high-achieving Campus Ambassadors with Cricket, AT&T and/or partner agencies

Networking with fellow Campus Ambassadors and executives from Cricket Wireless, AT&T and/or partner agencies

Potential consideration for future full-time employment with Cricket, AT&T and/or partner agencies
Your dashboard has six powerful reporting tools that allow you to document and submit your work.
Throughout the year, you will be required to execute events on and around campus. You will need to provide documentation of the event.
Utilize social media using a specific hashtag to encourage your peers to try Cricket Wireless and let other students know about the events you're doing on campus.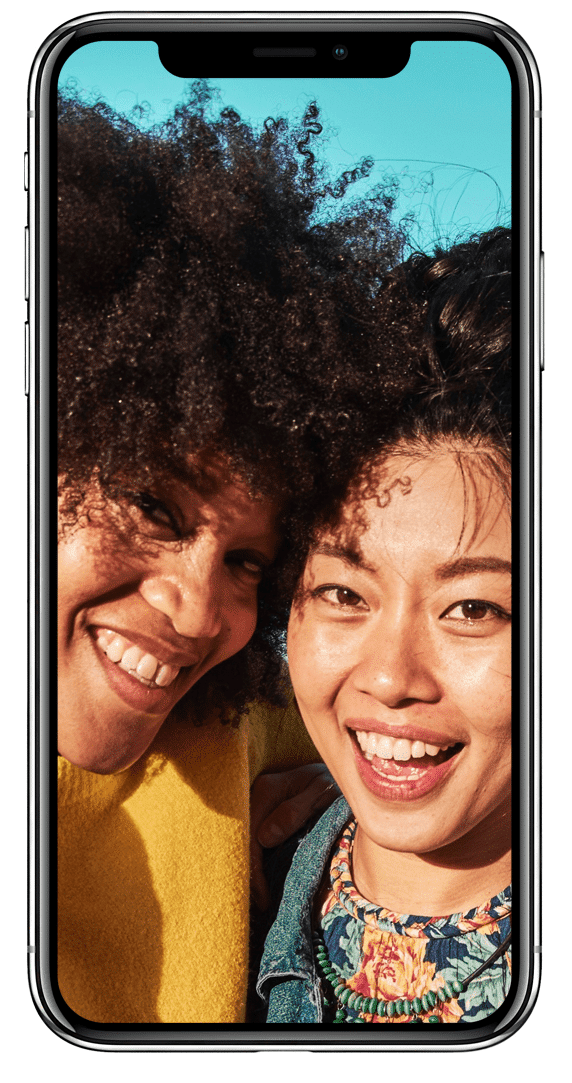 Back to top