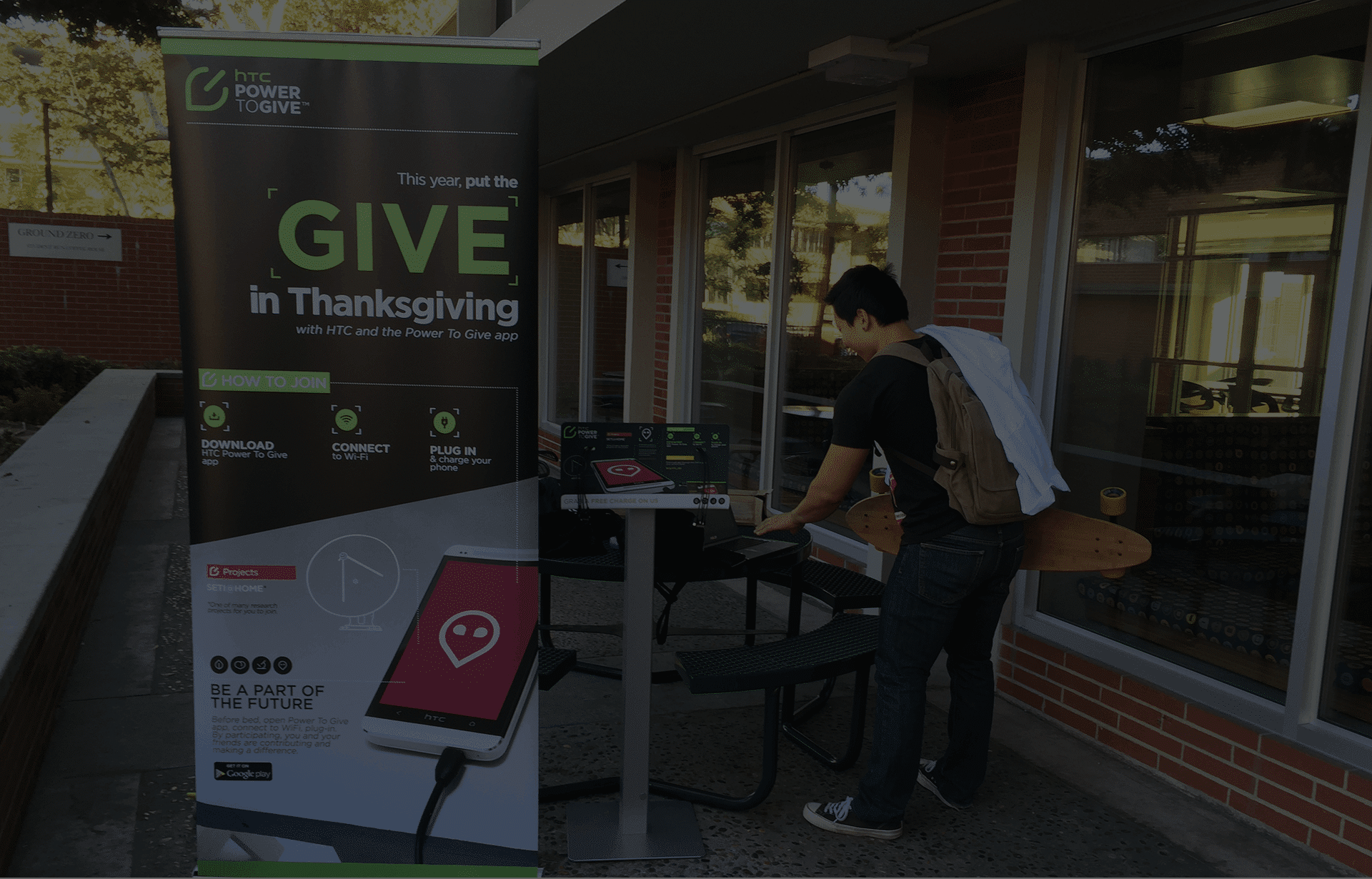 In awareness of HTC and the Power To Give app during the semester
Increased Awareness
Increased awareness of HTC and the Power To Give App by more than 96% over one semester
Market Research
Exceeded our goal of surveys gathered by 103%
Published Article
An article about HTC and the PTG App was published on CollegeNews.com, which receives an average of 100K impressions per month
App Downloads
As a result of increased awareness we saw a spike in student downloads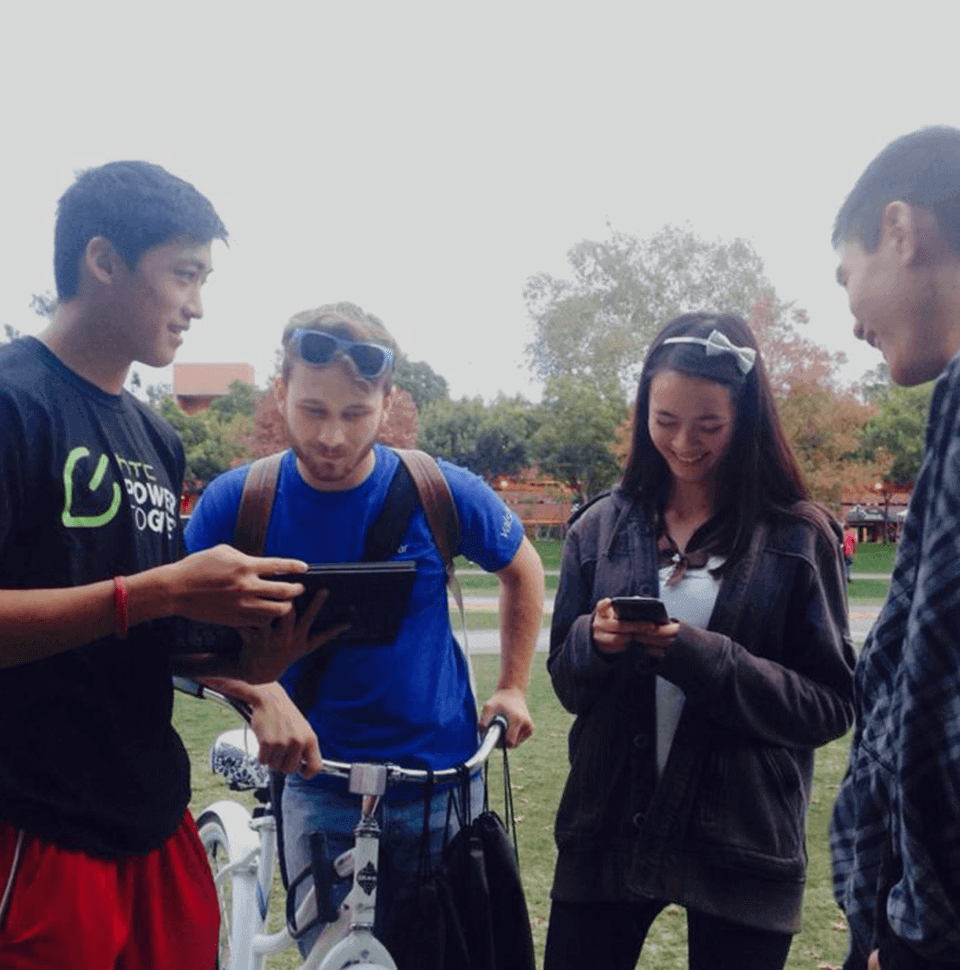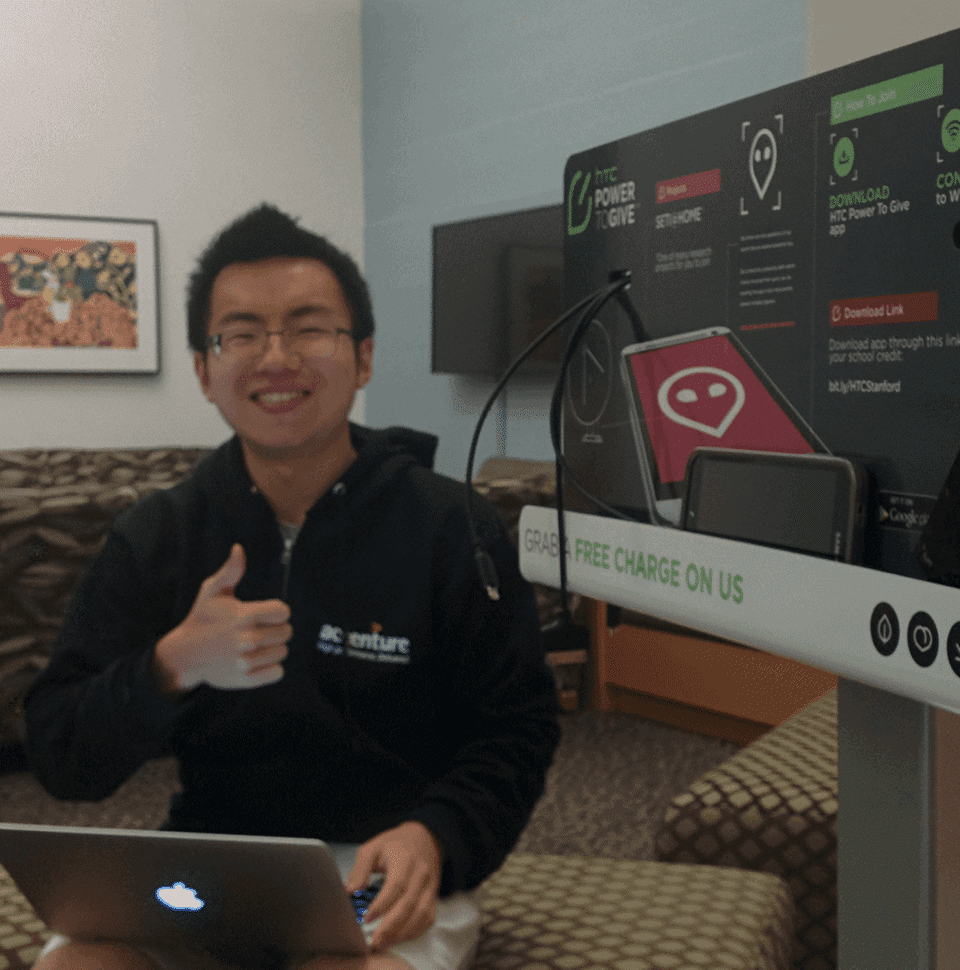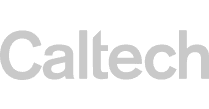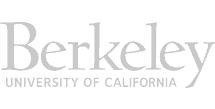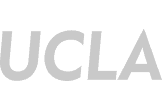 how we did this
Weekly Activations On Campus
Over the course of a semester, our Commandos participated in weekly activities aimed at increasing brand awareness for HTC and the Power To Give mobile application. Our reps gave presentations to residential housing, organized weekly tabling, conducted video interviews, created their promotional videos, and partnered with student events.
To achieve their goals, the reps were equipped with HTC branded promotional products (USB plugs, tote bags, informational postcards, retractable banners, a charging station, and HTC One M8 phones) as well as a uniform. Each week they set up a presence on campus, which included all of their promotional products. The students exchanged materials for surveys and used their M8s to demo the PTG app.
Extra Credit
Does this case study pique your interest? Give us a call. We would love to chat about it
If You Had the Power To Give, What Would You Do?
We were inspired by the message of Power To Give, and we wanted to ask some of our students around the country the question, "If you had the power to give, what would you do?" We then created a video compilation of the responses for HTC.
"If I had the Power To Give, I would give the kids who are going through cancer treatment just something little that would get them through the tough times." – Thomas, Grand Valley State University
"If I had the Power To Give, I would definitely give back to non-profits, more specifically AIDS Awareness Foundation and National Down Syndrome Society." – London, Georgia State University
Campus Commandos'
Campaign Goal One
Increase brand awareness of HTC and HTC Power To Give
Campus Commandos'
Campaign Goal Two
Survey college students regarding HTC and PTG
Campus Commandos'
Campaign Goal Three
Have an article written about PTG
Contact Us
Drop us a Line
Back to top