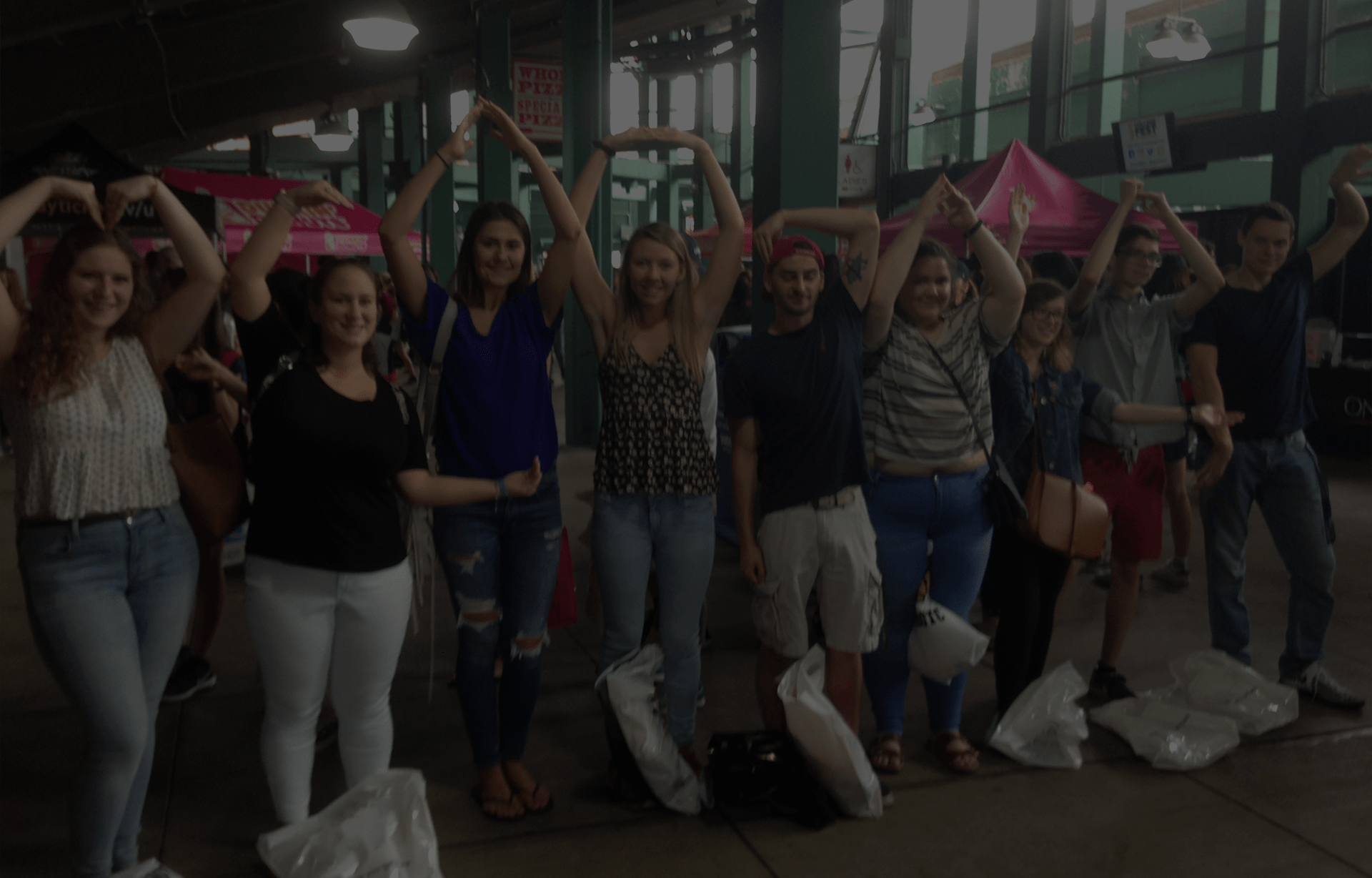 Dorm Door Hangers, Boston Welcome Week, and Yale Study Break Activations
reached 38.5K+
total students during our activations
campuses
campuses were targeted nationwide
distributed 25K
dorm door hangers on campuses
13.3% of the undergraduate
population was present for the Yale Study Break activation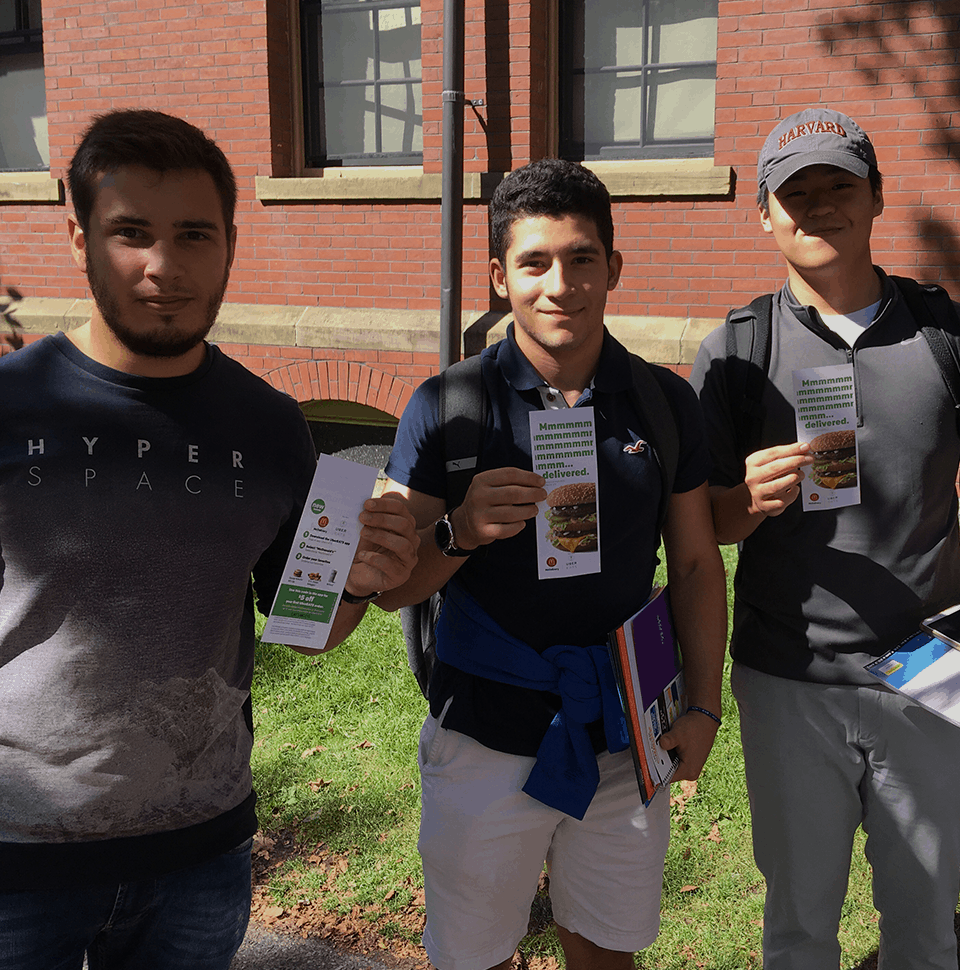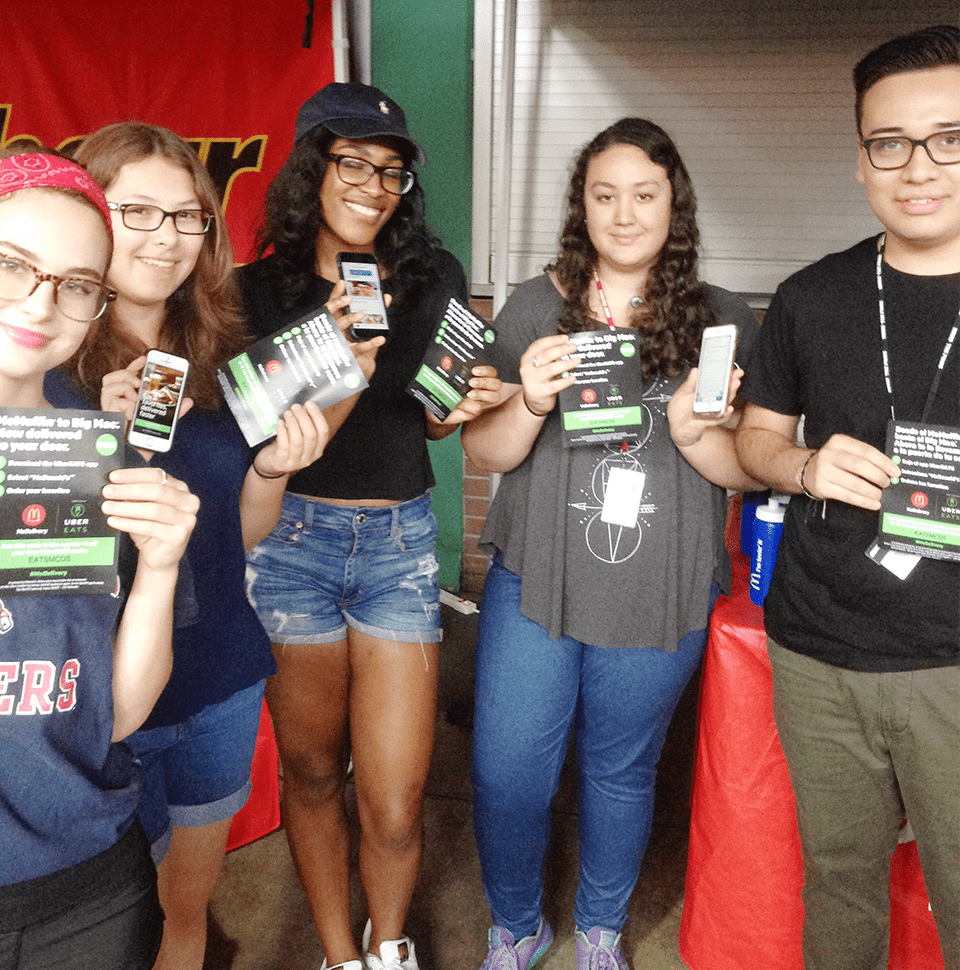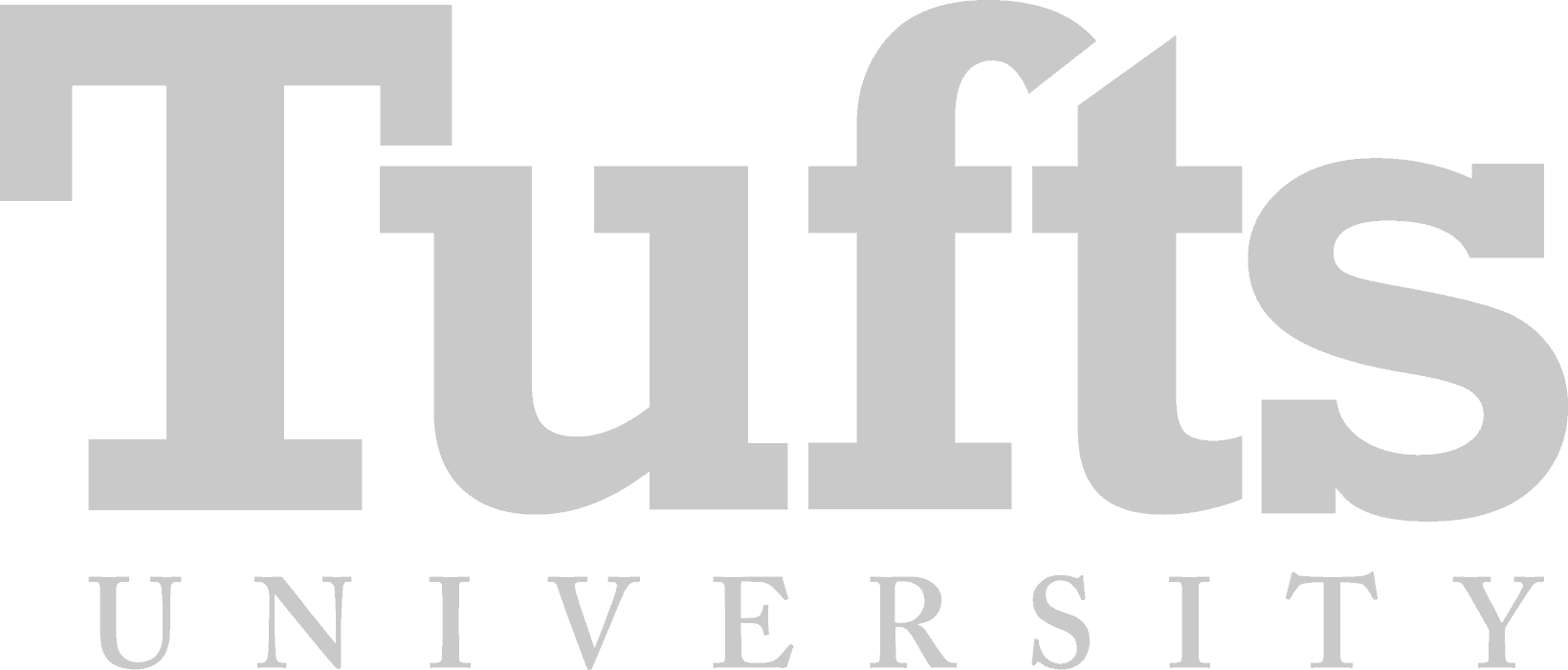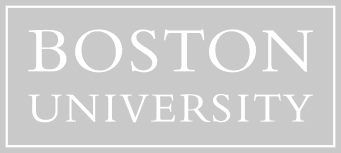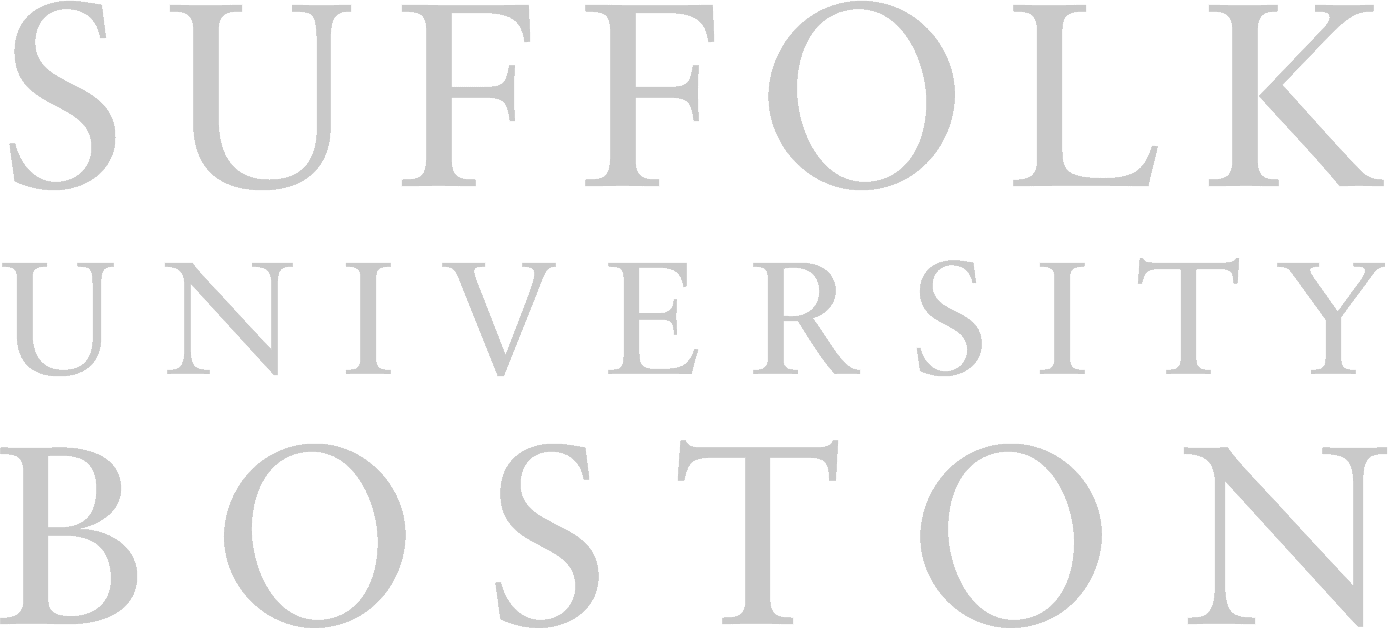 how we did this
Boston Welcome Week
Boston Welcome Week is an annual tradition at Boston's Fenway Park. 7,500 students packed the concourse and engaged with brands looking to promote their latest and greatest. We set up a footprint to promote the new McDelivery program and from the moment the doors opened we had a massive line of students excited to engage with us. The students downloaded the UberEats app while waiting in line to play our games. Everyone left our footprint with swag and an offer to try McDelivery. The overall theme was that of surprise and enthusiasm around the novelty of having McDonald's delivered to their dorm rooms. Throughout the event, we maintained the longest line of students in comparison to all other brands.
Dorm Door Hangers
One of our hyper-targeted awareness tactics to get the word out about the new McDonald's McDelivery program was to get into the undergraduate dorms. Our teams of students went from floor to floor to place the material directly on the dorm room doors. In order to achieve maximum coverage our reps canvassed the areas surrounding the dorms as well as engaged with the students to further promote the message. Students were excited to hear that McDonald's will start offering delivery and some students even said it was an answer to their prayers.
Extra Credit
Does this case study pique your interest? Give us a call. We would love to chat about it
Yale Study Break
Campus Commandos worked with their partners at Yale University to create a memorable study break for the 6,000 undergraduates. At around 7:45 pm every single undergraduate was sent a surprise email detailing the free food, swag, and coupons available for a limited supply to students. Just in case a student could not make the event we attached a coupon to the email that went out to each student. In total over 800 students packed the SSS building on campus. The students loved the Ronald McDonald's smiles and most commented on how excited they were for McDelivery. Within an hour all of the food was gone and everyone went back to studying.
Campus Commandos'
Campaign Goal One
Promote awareness of McDellivery and increase future purchase consideration of McDelivery.
Campus Commandos'
Campaign Goal Two
Distribute offers for in store traffic.
Campus Commandos'
Campaign Goal Three
Promote the quality and freshness of McDonalds food.
Contact Us
Drop us a Line
Back to top