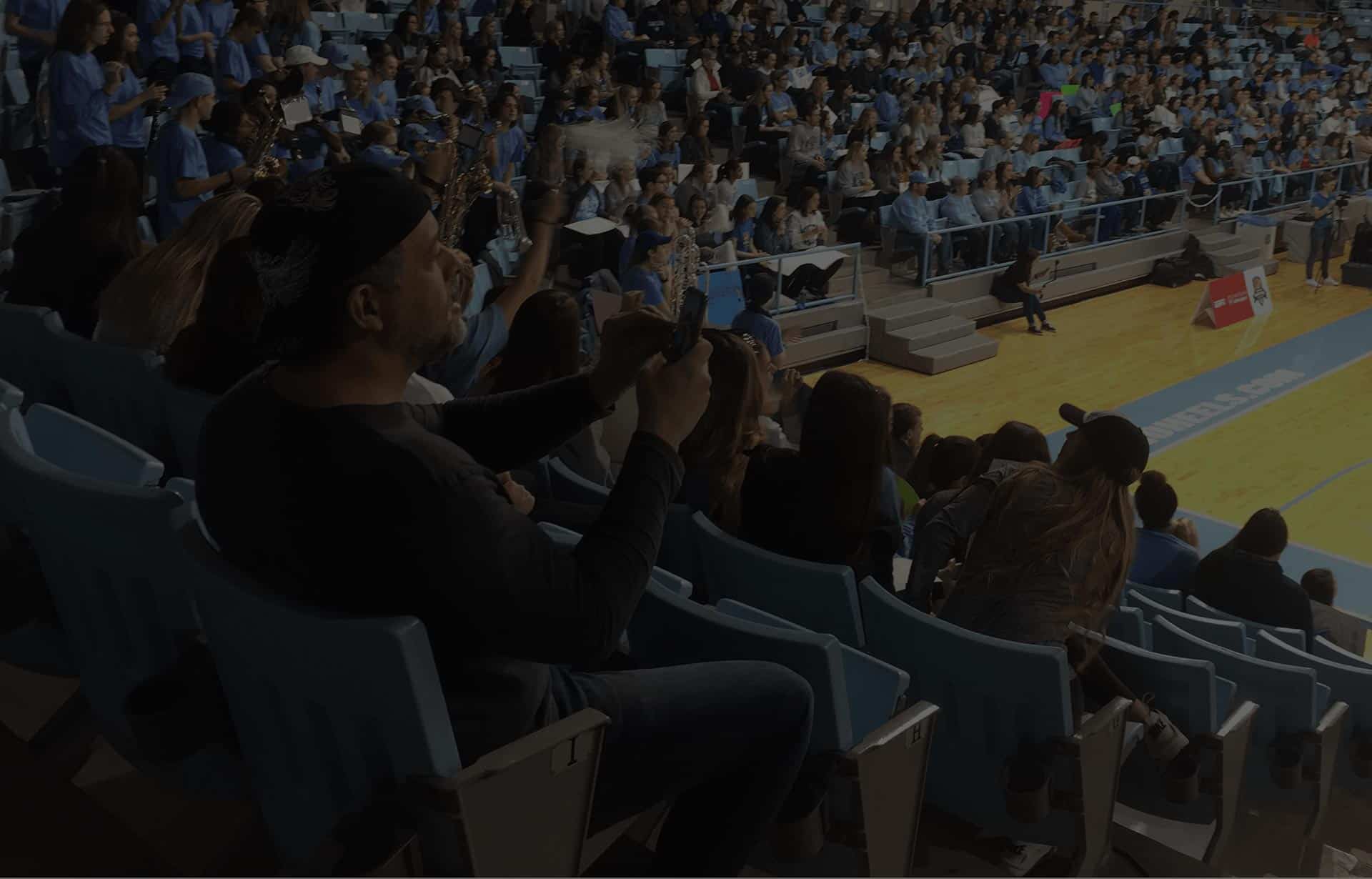 Campus Commandos helped Special Olympics promote the UNC vs Duke Rivalry Game and drove student attendance.
Increased Attendance
Student attendance increased for the Rivalry Game
Sponsoring an Athlete
7 greek organizations sponsored an athlete during the Rivalry Game
Flyers Distributed
2,000 flyers distributed to students
Student Impressions
10,975+ digital impressions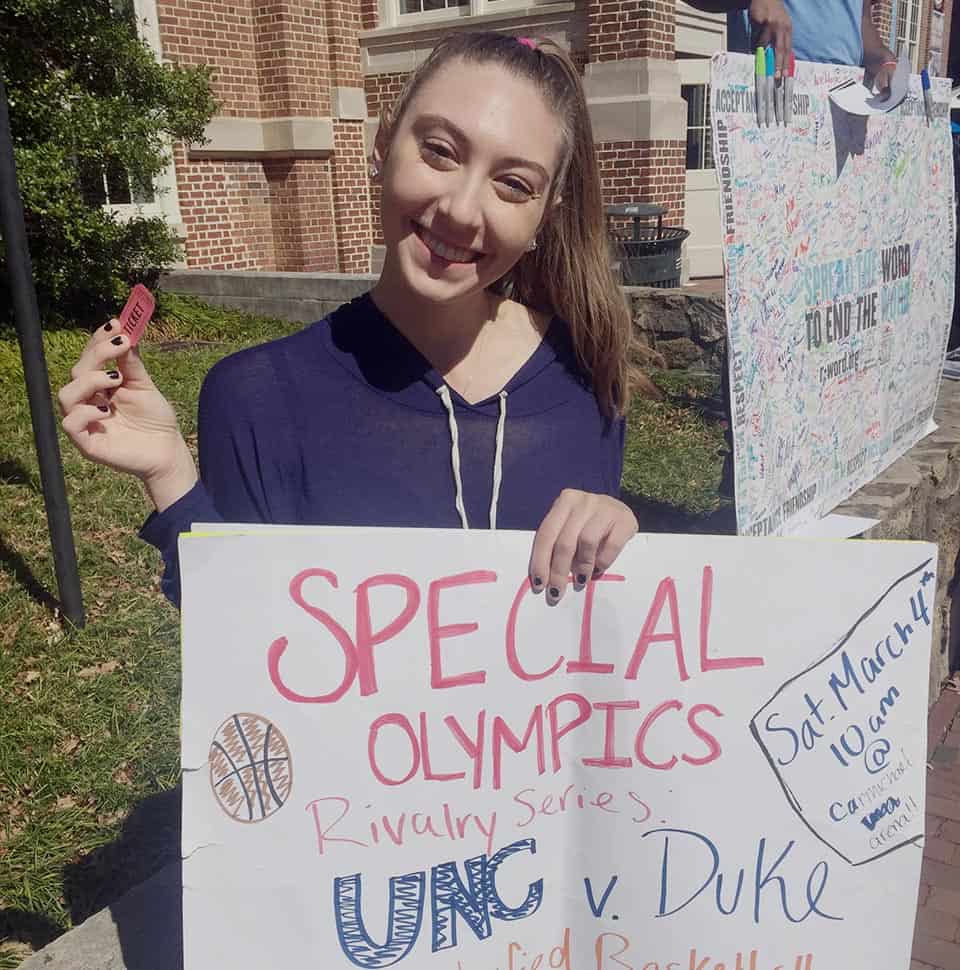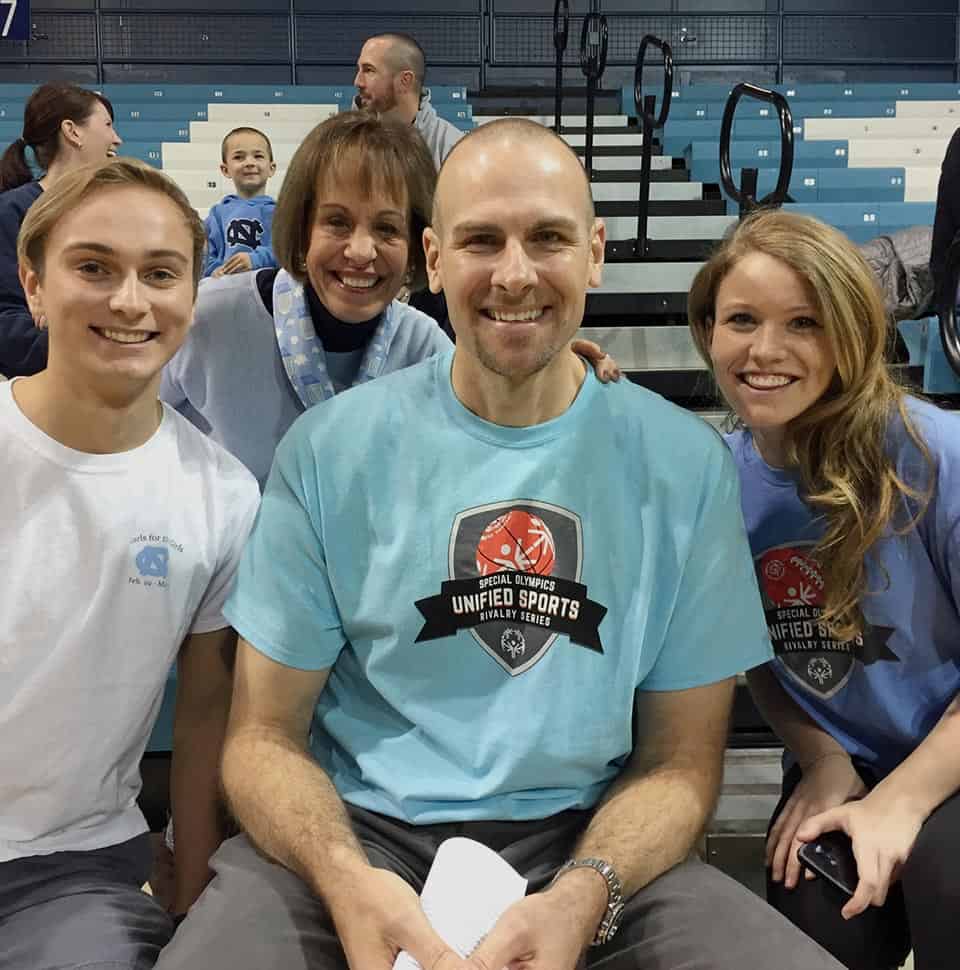 how we did this
Raffling UNC vs Duke Tickets
While we believe attending such an amazing event and supporting your fellow students would be enough of an incentive, we decided to sweeten the pot by raffling off two tickets to the highly sought after UNC vs Duke basketball game on the very same evening as the Rivalry Game. All of our tactics used the raffle as a main call to action.
The digital focus was through social media, email, and the Greek Community. Posts were made in the days leading up to the event on the the UNC Panhellenic Instagram accounts and the Class of 2020 Facebook groups. Emails were deployed to LUX apartments and Panhellenic leaders.
Our students handed out flyers in the highest traffic location on campus called "The Pit". Each flyer had a raffle ticket affixed to it which gave them an entry to win two tickets for the evening UNC vs DUKE game. Another tactic we deployed was asking Greek organizations to sponsor one of the athletes at the game. What this meant was that any organization who participated got points for their fraternity or sorority if they brought members to the game to cheer on that athlete. In total, this brought 7 organizations who signed up to pledge for the athlete.
Extra Credit
Does this case study pique your interest? Give us a call. We would love to chat about it
Cheering on the Athletes
On gameday, not only were our students on-hand helping all of the volunteers with check-in, they had even created section for fans to create signs to hold while cheering on the athletes.
Campus Commandos'
Campaign Goal One
Generate awareness for the Unified Sports Rivalry Game
Campus Commandos'
Campaign Goal Two
Drive attendance to the Unified Sports Rivalry Game
Campus Commandos'
Campaign Goal Three
Utilize online and offline activations leading up to the event
Contact Us
Drop us a Line
Back to top