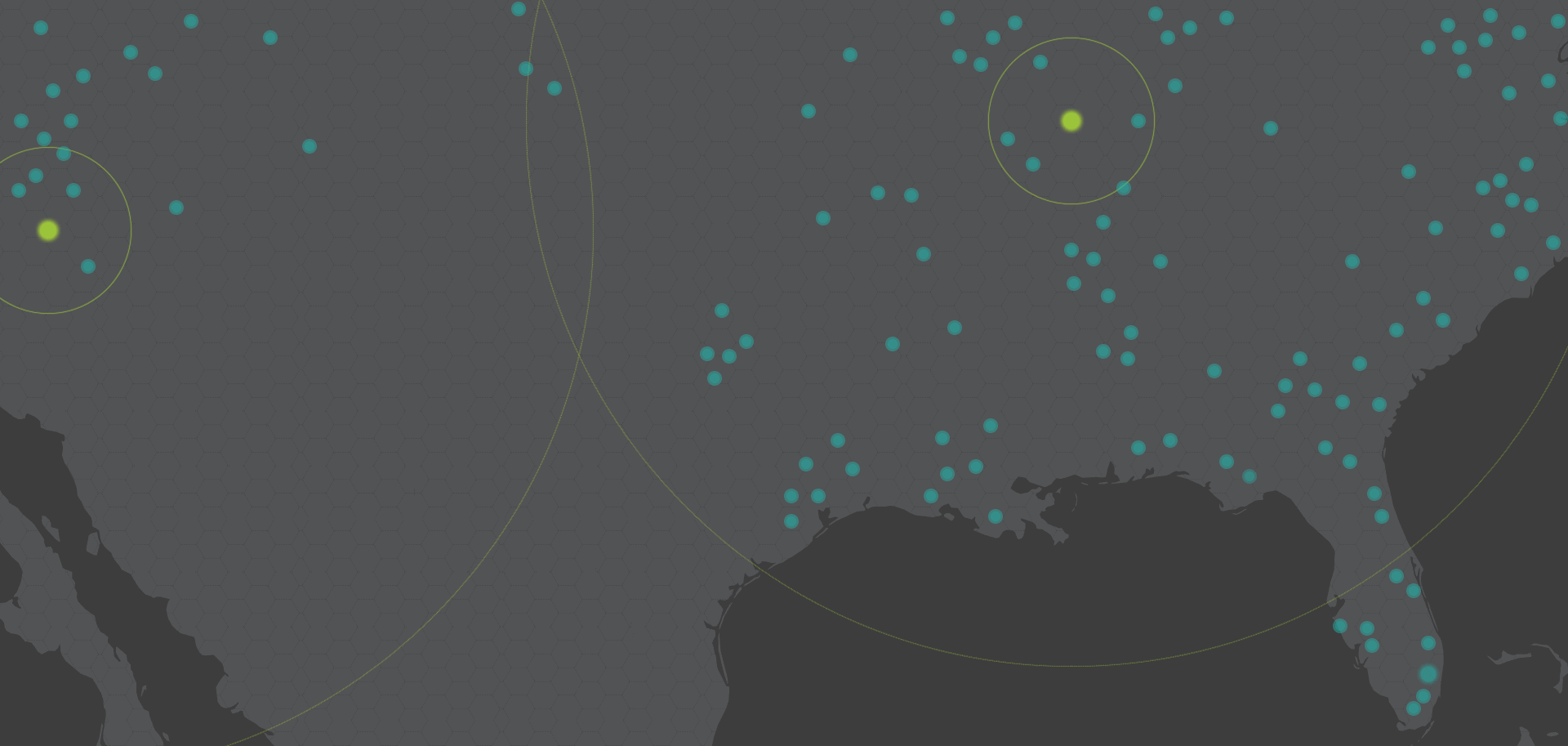 Interested in targeting HSIs? Find out more.

523

2M+

66%
of Hispanics enrolled at an HSI
The Hispanic population is one of the largest and fastest growing non-white population groups in the United States, according to Pew Research. To better serve these students, many post-secondary institutions have become Hispanic-Serving Institutions, or HSIs. To be deemed an HSI, the school must have 25% or more total undergraduate Hispanic full-time students enrolled.
Florida International University
67% Hispanic students enrolled
Cal State, San Bernardino
63% Hispanic students enrolled
University of Texas Rio Grande Valley
91% Hispanic students enrolled
University of California, Riverside
40% Hispanic students enrolled
Contact Us
Drop us a Line
Back to top