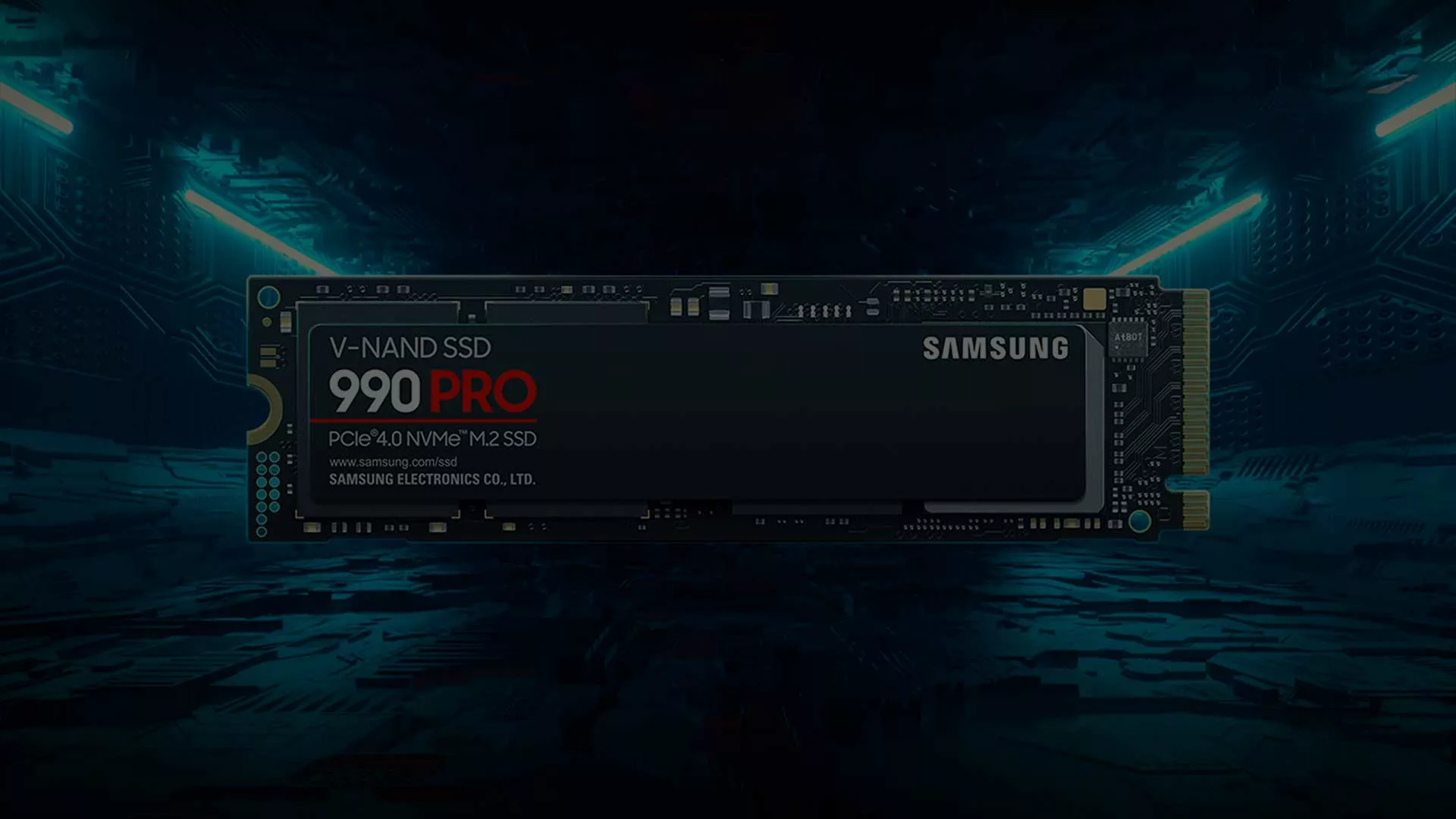 Become A

Content Creator
Content creators with more than 1,500 followers on Instagram or TikTok, apply below!
about the job
Join the Samsung content creator team and revolutionize your gaming experience
Samsung is looking for passionate and creative content creators to try out our 990 PRO PCIe®4.0 NVMe™ SSD and T7 Shield and share their thoughts with the world. As a content creator for Samsung, you'll receive a free product to try out and review. Not only will you be at the forefront of computing innovation, but you'll also be part of a community of like-minded individuals who share your passion for pc hardware.
Why 990 PRO or T7 Shield?
The 990 PRO PCIe®4.0 NVMe™ SSD and T7 Shield are designed for tech enthusiasts, hardcore gamers, and heavy-workload professionals who want blazing-fast speed. Apply below for your chance to receive one for yourself. All you have to do is promote it on social media!
What's in it for you?
As a Samsung content creator, you'll have the opportunity to:
• Receive a cutting-edge SSD at no cost to you
• Get paid up to $75 for your TikTok content
• Share your thoughts with a wider audience on social media
• Connect with a community of like-minded individuals who share your passion for gaming
• Showcase your creativity and self-expression through your reviews
Apply now and join the Samsung SSD movement. We can't wait to see what you create!
Our Ultimate SSD
Experience the world-leading SSDs developed with proven excellency and constant innovation.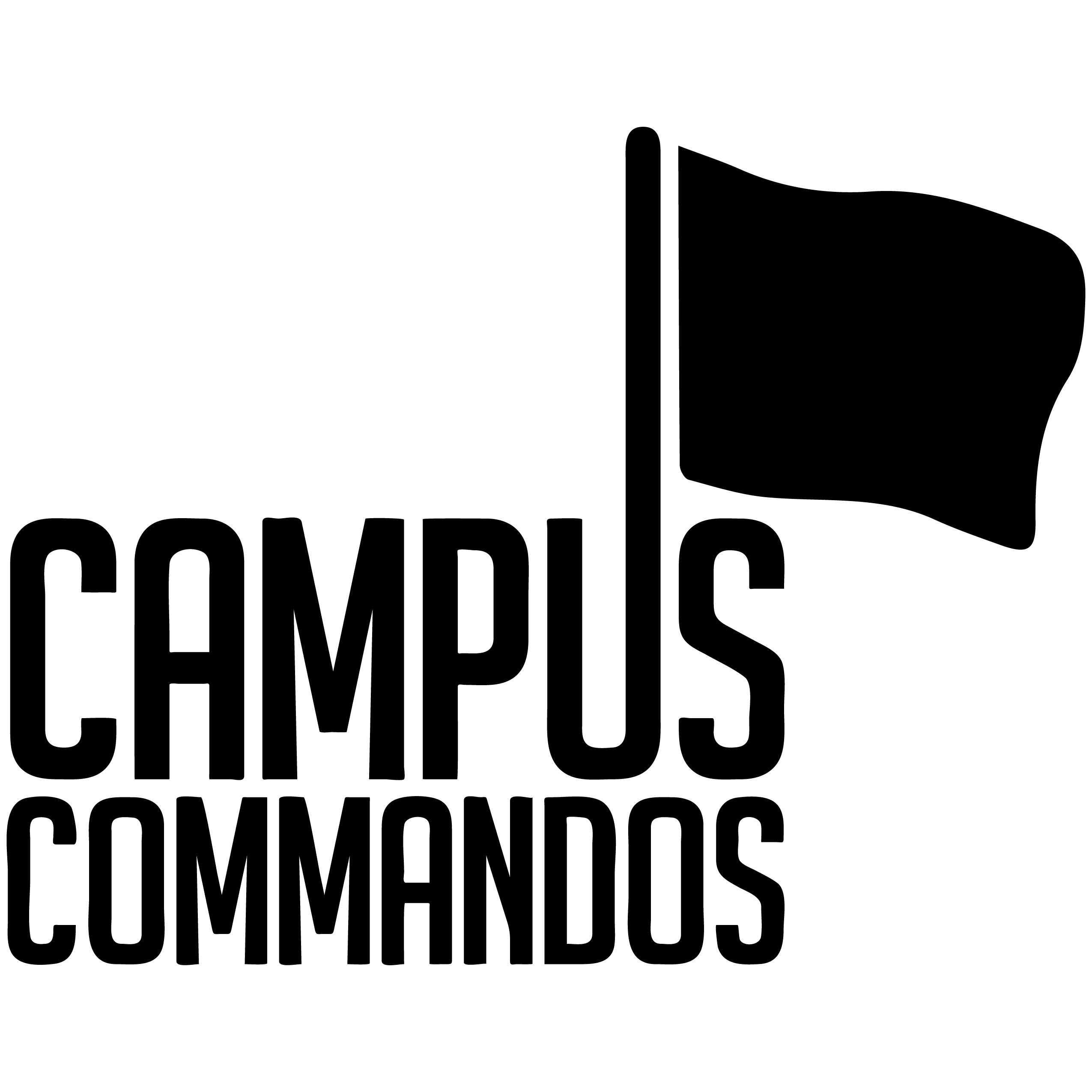 Congratulations on making it this far down the page! Your curiosity certainly suggests an active interest in who we are, a testament to your due diligence and proactive approach to shaping your future. These traits are precisely what we seek in students: motivation, curiosity, and responsibility.
So, who are we? Campus Commandos is a dedicated marketing agency with a singular focus: bridging the gap between the world's leading brands and college students. With our award-winning prowess, we've been a prominent figure in the youth marketing industry for almost a decade and a half. To date, our innovative mobile apps have disbursed over three million dollars to students.
We've had the pleasure of working with esteemed brands such as Samsung, Coca-Cola, Conair, and Canon, all with the shared goal of recruiting college students like you to be brand ambassadors on your campuses. If you've taken the time to read this, we hope you'll also invest the time to seize this opportunity and apply. For further information about who we are, please click here.